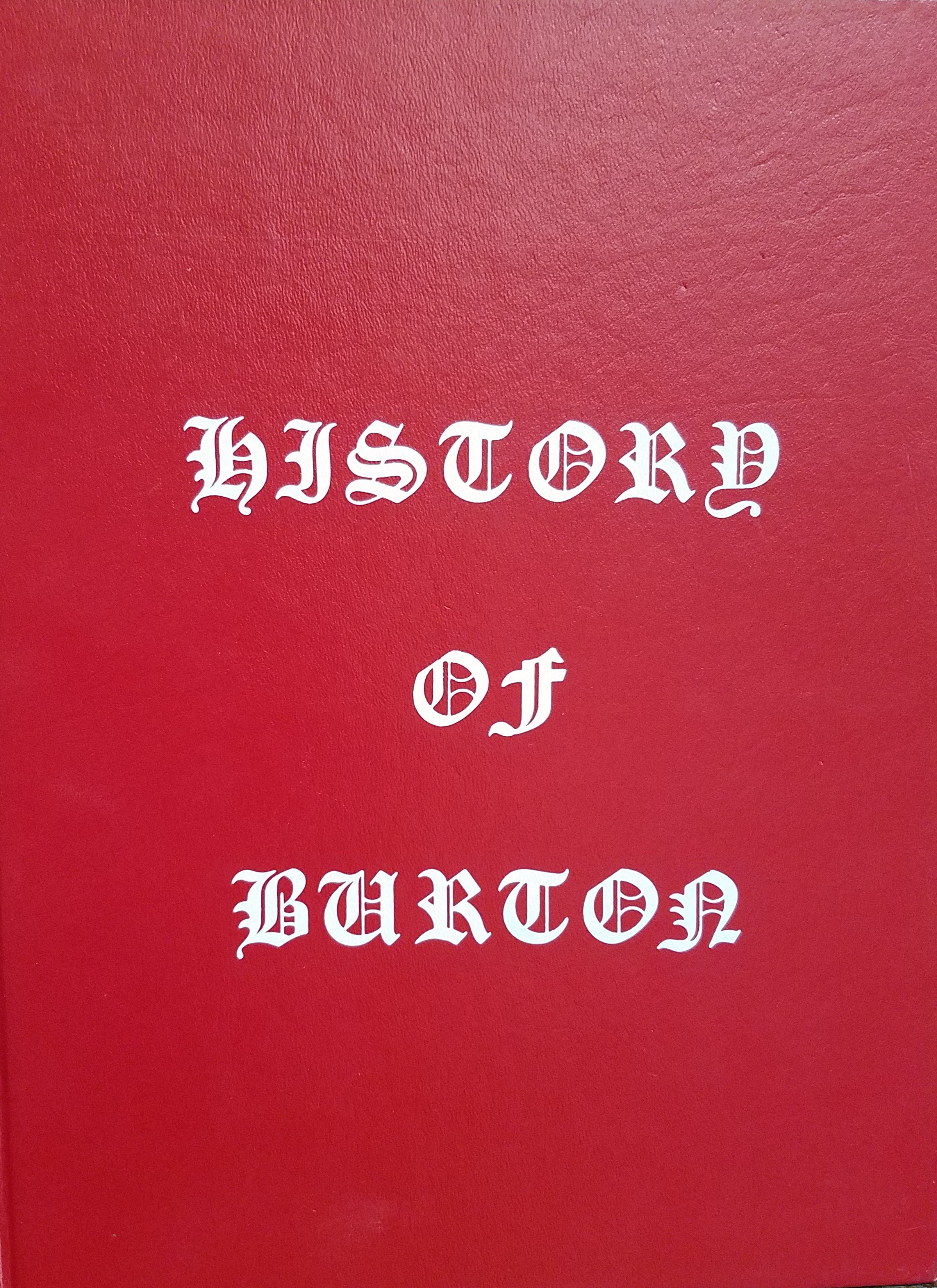 Burton history and Annie Maud Avis
The best source of information on Burton history are the two volumes of the "History of Burton" written by Annie Maud Avis. Annie Maud (and her family) worked many years to research and print both books and to this day, they are still the best overall sources for images and information on Burton community history.
And we are happy to say that you can still buy BOTH volumes of this wonderful resource directly from her son, Tommy Avis. Volume I $60 and Volume II $45 or $100 for both.
(Please note --this price does not include shipping)
To order your copies call Tommy at 979-203-0340.